100% Natural & Safe
No Side effects
No chemicals, No artificial fragrances
Made with high-quality cold-pressed oil, ayurvedic sidhdha oils & Natural herbs
Put 2-3 drops of required Nabhi Touch oil in your belly button before you go to bed in the night. Allow it to penetrate by massaging it in a circular clockwise motion for beneficial results. And you are done !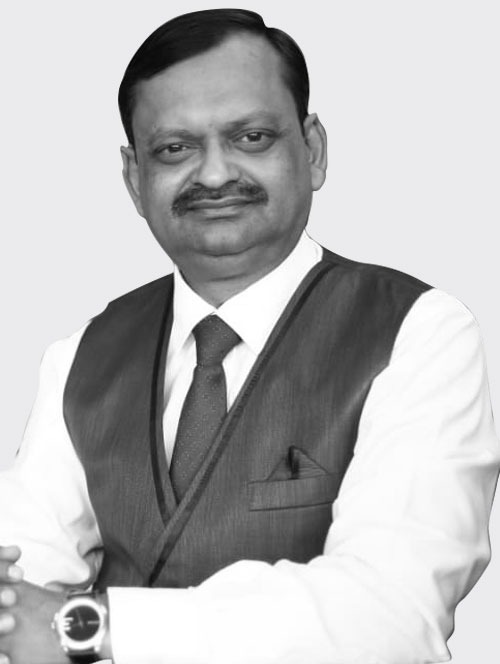 The managing director of Vardhan Ayurvedic & Herbal Medicines Pvt. Ltd.
Shri Subhash Goyal, is a well-known and trusted Face in the field of Ayurveda for the past 28 years. In terms, if satisfying and healing patients, chronic cases actually, especially like De addictions, alcoholism, skin diseases ( Psoriasis), and mental disorders, he has achieved good successful cases and results. Since 1992, he has been working selflessly day and night promoting Ayurveda and its god gifted power to heal the people. Lakhs of patients has been relieved through… Read More

Vardhan Ayurvedic and Herbal Medicines Pvt Ltd, the foundation of this organization was led in 1992 with the thought of serving the people with honesty and selflessness. It's been 28 years, no fake testimonies just mouth to mouth branding has made Vardhan actually a Vardhan to people. The patient's privacy and comfort are our top priority….Read More
"hear from our customers"
An awesome system to cure knee joint pains! I have never found any oil or system to permanently remove knee joint pains and this system has given me permanent relief from such pains - May God Bless the manufacturers and all those who have sent me this medicine to my doorstep!​
I am using this twice or three days in a week. Applying this oil three drops in night, at morning you can feel your shoulders were very easy and weightless it reduces the heat in our body and keeps normal. I feel relax after using the oil
Excellent oil, have been using it since past few days as per instructions and I can see the results! The aroma is also very good...feels like you are in a Spa parlor. Want to try it's other products too.